TEMPURA of PARMIGIANO (12 months)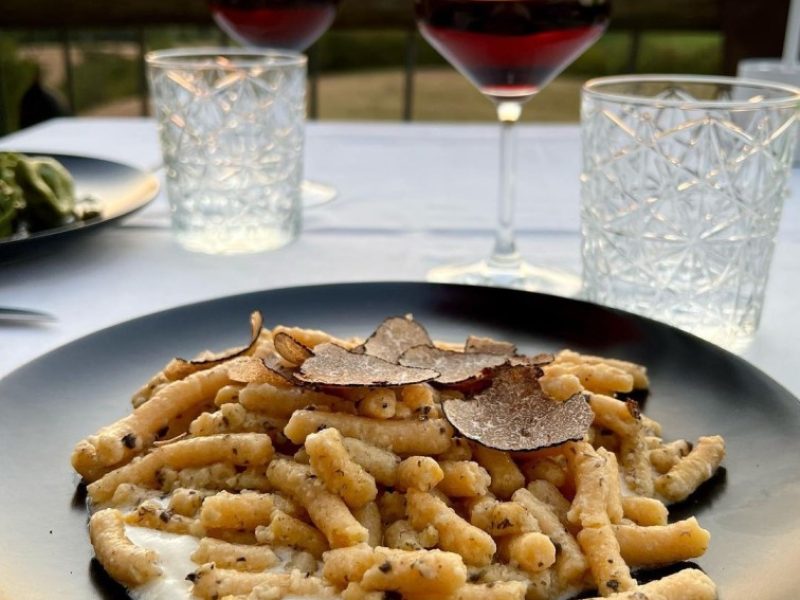 creamy Parmesan cheese (12 months) & truffle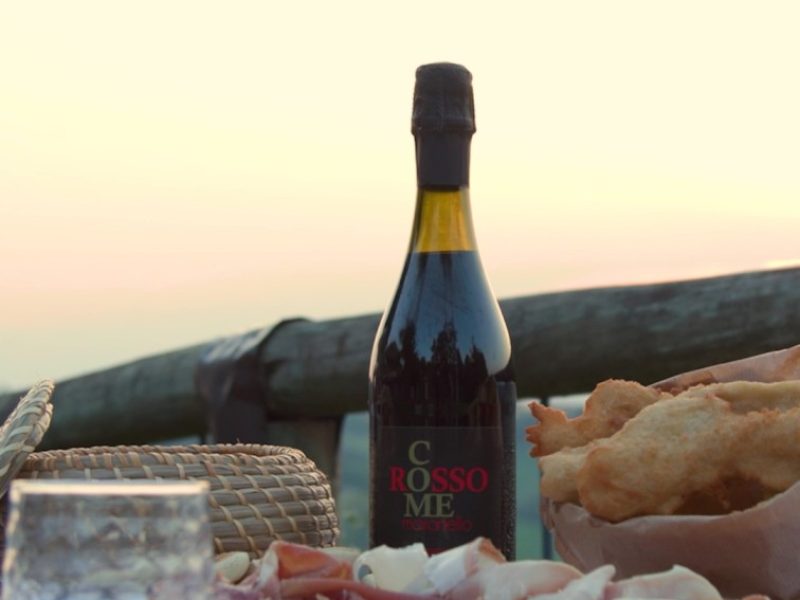 GNOCCO STRAPPATO® & CRESCENTINE
Modena DOP ham, shoulder of ham, mountain salami, mortadella Bologna IGP, cracklings and lard of Colonnata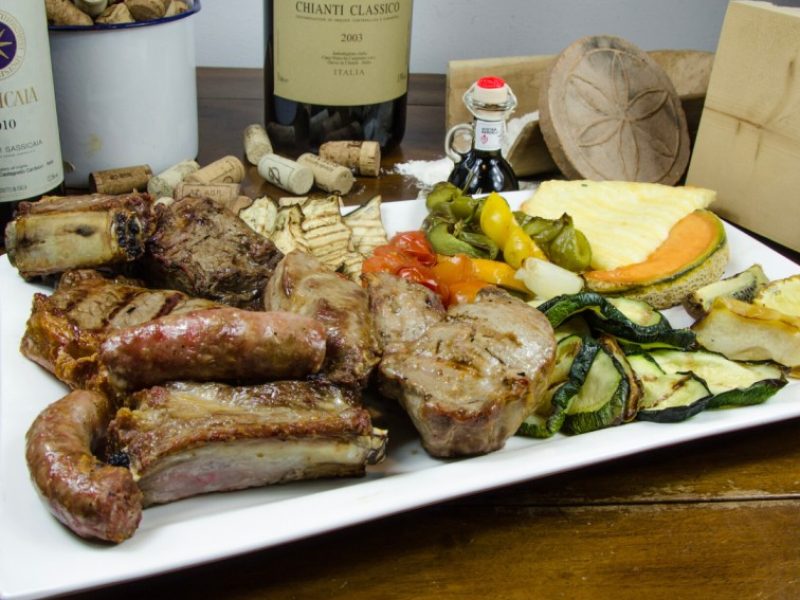 EXAGERATED GRILL (single course)
Meat (beef, chop, ribs & sausage, vegetables), DOP fontina & seasonal fruit
TORTELLONI of locally sourced white RICOTTA cheese (0 km), Parmigiano Reggiano (aged 24 months).
SPAGHETTONI & STRACCIATELLA
TORTELLINI in CIALDA di PARMIGIANO (12mesi)
All meat main courses include side dish
EXAGERATED GRILL (single course)
GNOCCO STRAPPATO®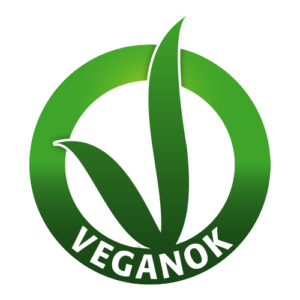 & CRESCENTINE
Preparations from the Vinegar Cellar
for each dish, the 25-year-old balsamic vinegar is served separately.
TORTELLINI in CIALDA di PARMIGIANO 25
Quali preparazioni hanno catturato la tua attenzione?
Riserva in completa autonomia il tavolo per l'occasione speciale; compila il modulo & preparati a vivere il romanticismo della terrazza panoramica.
Cucina tradizionale & carne
Martedì – Domenica: 19:30 – 23:30
Sabato & Domenica: 12:30 – 15:30