TEMPURA of PARMIGIANO (12 months)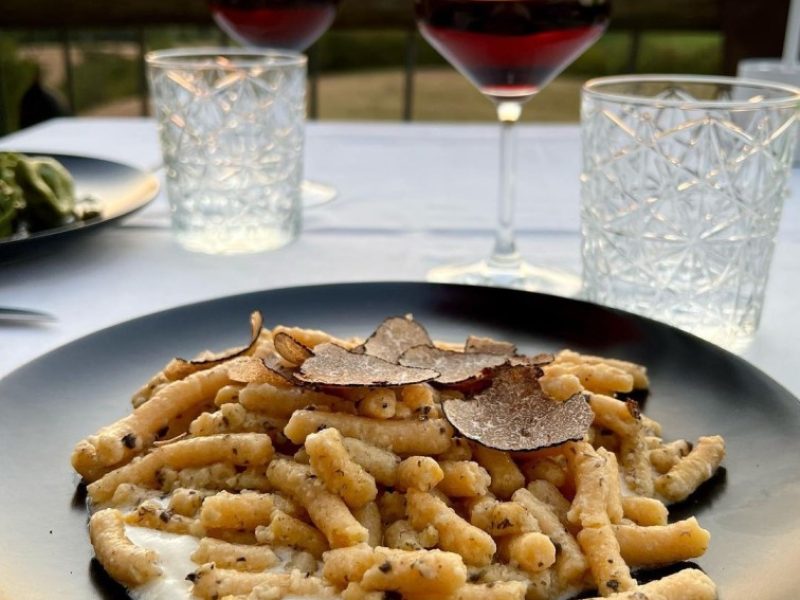 creamy Parmesan cheese (12 months) & truffle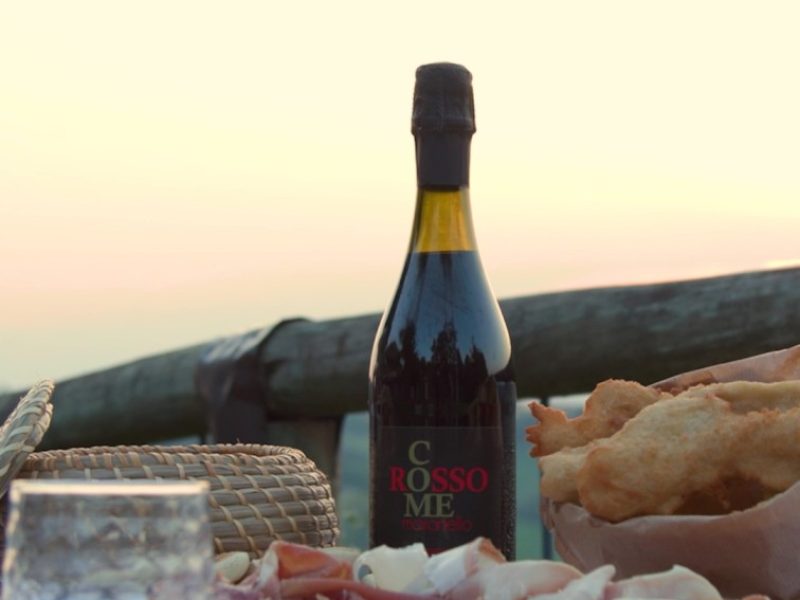 GNOCCO STRAPPATO® & CRESCENTINE
Modena DOP ham, shoulder of ham, mountain salami, mortadella Bologna IGP, cracklings and lard of Colonnata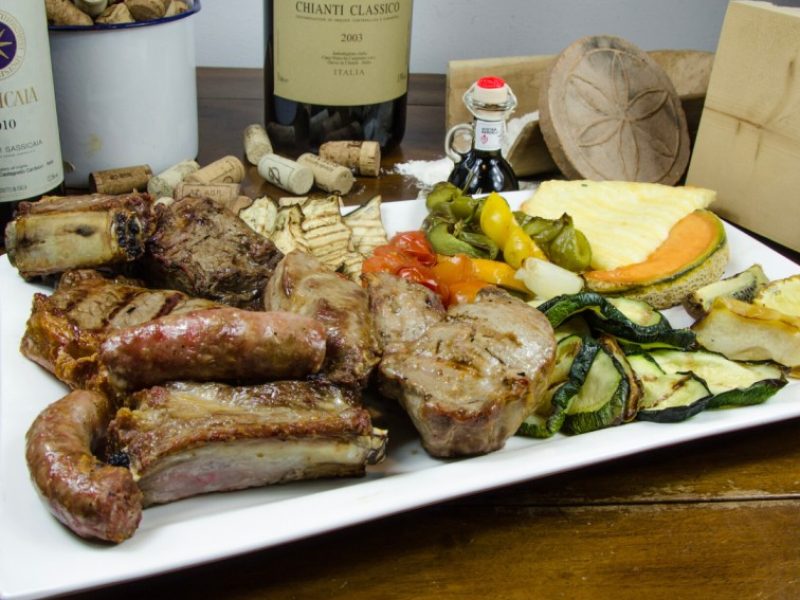 EXAGERATED GRILL (single course)
Meat (beef, chop, ribs & sausage, vegetables), DOP fontina & seasonal fruit
TORTELLINI in CIALDA di PARMIGIANO (12mesi)
TORTELLONI di RICOTTA bianca (km 0)
BIGOLI alla Zucca Mantovana
All meat main courses include side dish
TAGLIATA "Profumi del bosco"
GNOCCO STRAPPATO®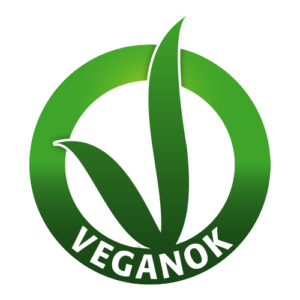 & CRESCENTINE
Verdure GRIGLIATE di stagione | 5
Verdure fresche in PINZIMONIO | 5
Novelle al forno "Blackened" | 7
Preparations from the Vinegar Cellar
for each dish, the 25-year-old balsamic vinegar is served separately.
CULATTA & SCAGLIE DI PARMIGIANO | 25
RISOTTO al PARMIGIANO | 25
TAGLIATA di Filetto BARDATA | 25
Lardo di Colonnata & Crema di Zucca | 28
CHEESECAKE SCOMPOSTA | 8
COPPA di CREMA PASTICCERA | 6
MASCARPONE AL CUCCHIAIO | 7
MOUSSE al Caffè & Baileys | 7
SORBETTO alla nostra Salvia biologica | 6
Do you crave the perfect wine to go with the preparations you've ordered but fear that one bottle will be too much to finish?
Order without any worries, you can take the bottle home with cap & bag; ask your waiter.
Now discover with pleasure the wines from our cellar & follow theproposed pairings.
Gnocco Strappato ® è un marchio registrato La Cicala srl
Are you curious about the production of the Menu's 0-mile products?
Meet the Km0 producers and discover the passion behind each product. Cicada's food and wine tours take you on a tour of the area and let you savor the unique taste of our quality ingredients. Book your tour today and immerse yourself in the world of traditional Modenese cuisine.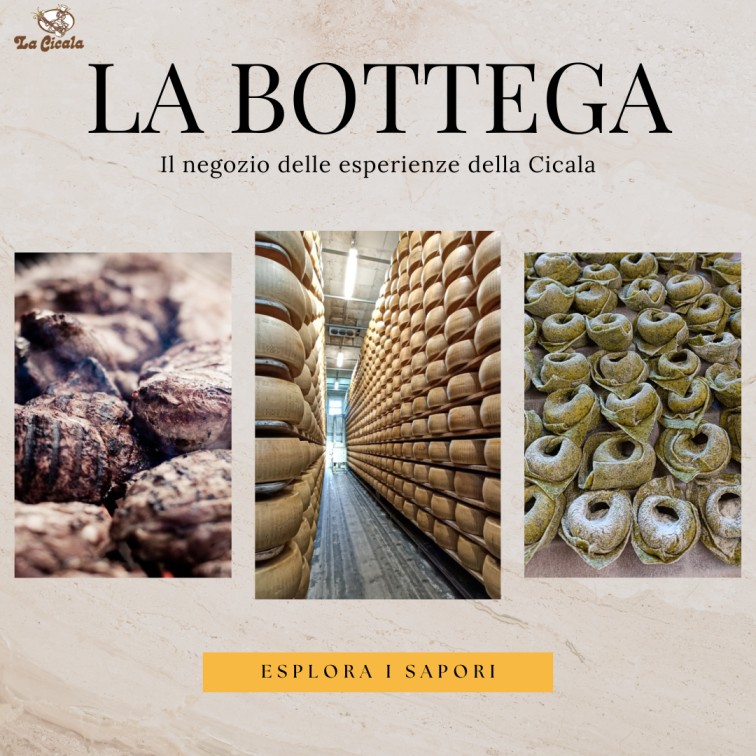 Via Vandelli 708, Torre Maina (MO)
0536 943346
Assistenza online dal lunedì al venerdì 08:30 – 17:30
Martedì – Domenica 19:30 – 23:30
Sabato & Domenica 12:30 – 15:30